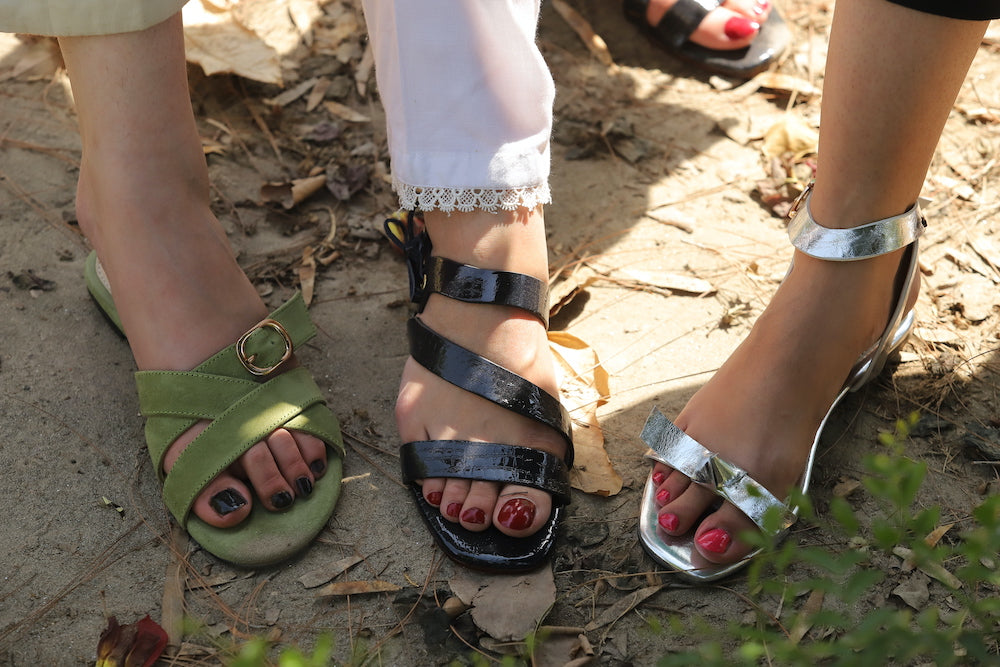 What Women's Shoes Will Be in Fashion for Winter Of 2021?
Are you thinking about getting new shoes for your winter collection and had a horrible last year being out of trend? Well, Shohrey.com will get you out of trouble this year and will help you choose your favorite footwear by providing multiple options. While winter coming in, and a slew of new shoes flooding in the market, shoe places are on the radar of people again. Everybody will be heading to the markets, and no one can have enough shoes. So, what are you waiting for? Let the world be your runway by selecting from these trending shoes for your winter 2021.
Black and White Boots
With these distinctive black and white boots, you can live out your Western fantasies. Choose an ankle-length piece or one that reaches your knee, they are a masterpiece that never goes out of style. Whether you mix it with blue denim or like jeans, this is a look that will catch the eye of everyone you pass, and for worthy cause. This could be perfect fit for a person going to professional meeting and it would work for nightclub too.
Kitten Heels
These adorable kitten heel boots will add a fashionable touch to any ensemble. White is one of the season's favorite shoe colors, so pair them with pops of color or pastels to make them look attractive. This footwear goes well with jeans and a trench coat, as well as a midi skirt. They are a must-have for any woman's outfit collection, regardless how you wear them. So, these kitten heels could be a perfect pick for your winter shopping.
Straight Leg Boots
This is a world of advancement and transformation, and everybody follows the trends. So, it is time to wave farewell to shoes that are too tight to walk in and greet to these straight-leg boots. They not only look wonderful with long and flowing dresses, but they are also a terrific way to keep warm when the weather dips. Choose something modest and subtle or go all out with a crazy design or animal print. If you want to show off your legs, pair these shoes with a short skirt and a long jacket and you will be cruising the sidewalks in fashion all day.
Ornate Heels
With these exquisite heels, let your shoes speak for yourself. You will not be disappointed with this spectacular shoe, whether it is gold, silver, or crystal. It does not have to be extravagant — an uncomplicated design with a beautiful decoration is enough to create a statement. If you want to go all out, try a designer shoe or one with a feature wrapped over the rear of the ankle. So, make a bold statement with a beautiful pair of ornate heels and let the world follow you in their fashion.
Square Toe Boots
You have not thought that being square in shoes would be very cool. Thanks to Square toe boots as this style add a modern touch yet sophisticated touch to classic footwear and is meant to be noticed. Go an ankle-length pair to show off your pins or go for a knee-high pair to wear with a skirt. These shoes look wonderful in any context and are timeless, so you may wear them for the rest of your life! Grab it!
Ladies Leather Shoes | Ladies Flip Flop Slippers Online | Flat Slippers for Women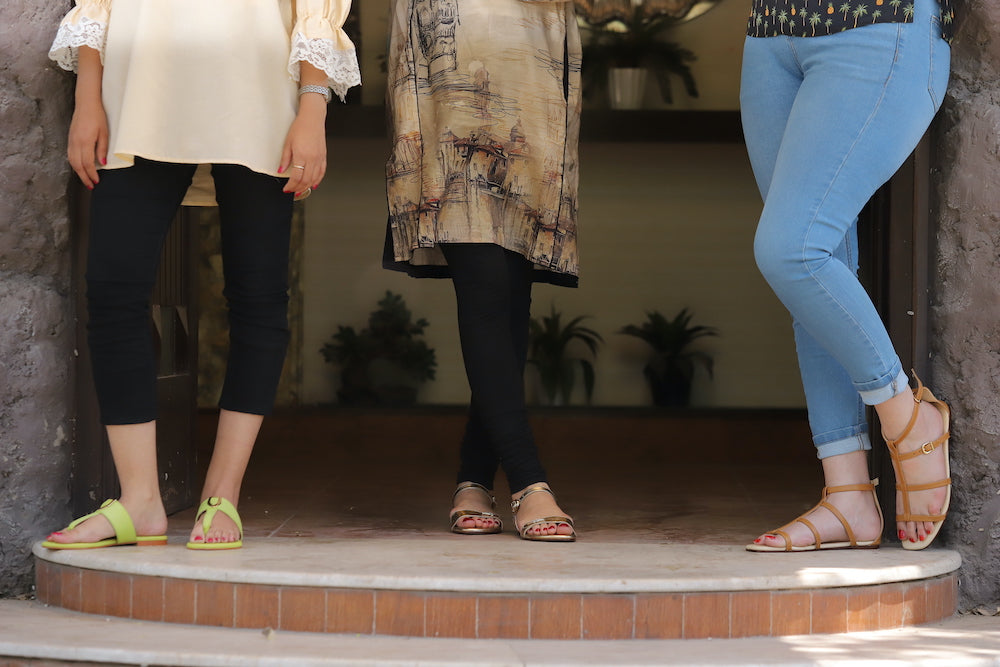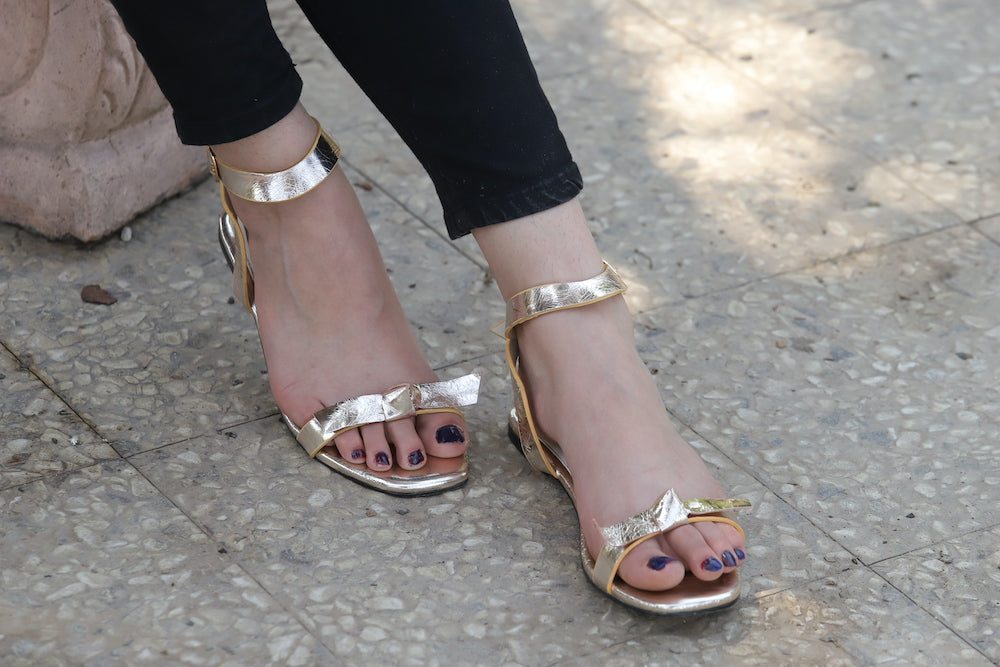 Top women Shoes That Go with Everything
If you are searching for stylish women's shoes that will go with everything in your wardrobe, or terrific sneakers or neutral shoes that will match with everything in your bag. I have you covered f...
Read more