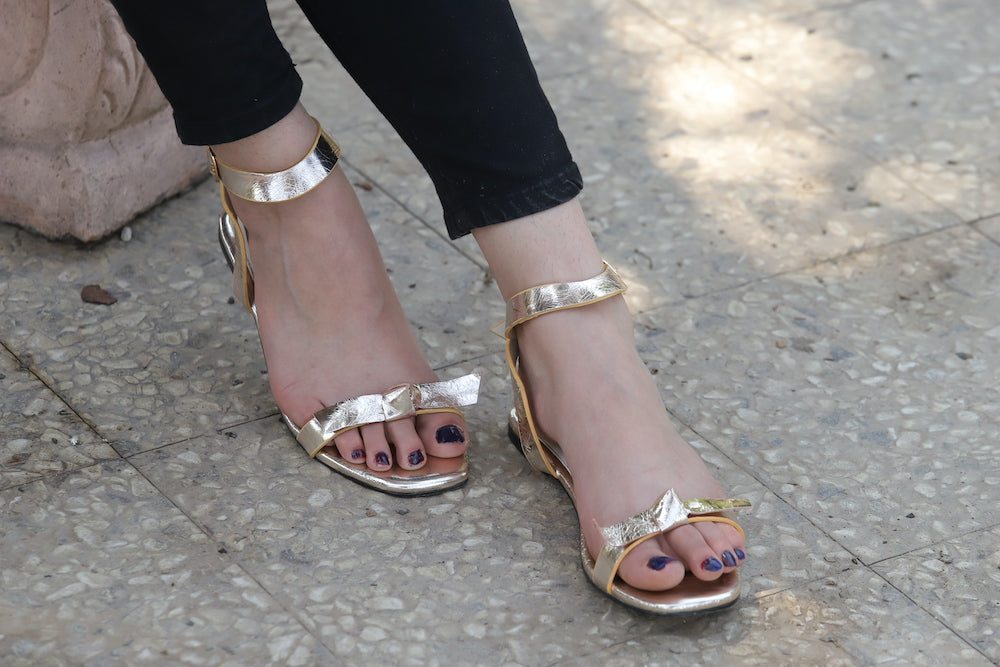 Top women Shoes That Go with Everything
If you are searching for stylish women's shoes that will go with everything in your wardrobe, or terrific sneakers or neutral shoes that will match with everything in your bag. I have you covered from head to toe!
I will be discussing the greatest traditional and trendy designs of women's sneakers, heels, dress shoes, and casual shoes that go with everything. There is not a single item in your closet that will not look great with these adorable, simplistic pairings.
You are fortunate if you are seeking what color of shoes matches with anything! Following a list of the finest shoe kinds to pair with everything, we will discuss shoe colors, neutral color footwear, but also some patterns and metallics. That will remarkably complement every color ensemble.
Classics In White Canvas
Is there anything more iconic than Canvas or Vans? Each of these white canvas shoes is simple to put on and go. Looking for a nostalgic vibe? Choose a pair of Keds!
You only need jeans, a plain cotton t-shirt, and these sneakers. These things and shoes are available in both high- and low-top styles. Do not forget a gorgeous purse, such as a leather cross body.
Slip-on Sneakers
Slip-on shoes are as straightforward as it seems. But it does not imply uninterestingly! There are also metallic slip-on sneakers and leopard-print slip-on sneakers that will go with anything. Instead of laces, these shoes have elastic straps on the sides that allow your foot to slip straight in.
This is an excellent choice for air travel. You will be able to remove your footwear and place them in the security bin faster than you can say "bon voyage!" Shoes are also a great alternative for denim dresses.
Ankle Boots in Black
These black shoes, whether a structured leather ankle boot or a suede Chelsea bootie, are THE footwear that will work with anything in your wardrobe. Wear these shoes with tight pants for a casual appearance or dress them up with cropped pants and a blazer for a stylish look.
These ankle boots will accompany you from work to a party place. Maintain current trends in your boots (such as pointed/almond toe shape) for easy styling with numerous outfits.
Classic Ballerina Flats
It is difficult to beat a classic ballerina flat since they are easy, stylish, and ageless. Even better because ballet flats are designed to be worn with tights. you can wear yours in the same way throughout fall.
Consider wearing a midi dress with ballerina flats and a leather moto jacket. Your tiny ballerina flats will look great with a pair of light-colored cuffed denim! Try a pair of black velvet ballerina flats to dress up your flats. They are appropriate for a night out, but they can also be worn down with skinny jeans and a cable-knit sweater.
High heel slides
Take your appearance to new heights! High heel slides are very adorable shoes that match with all. They are also effortlessly elegant and simple to wear.
 High heel slides may dress up any casual outfit, such as jeans and a button-down shirt. After the sun goes down, put on a red lip, and combine your heels with a cocktail dress.
Ladies Leather Shoes | Ladies Flip Flop Slippers Online | Flat Slippers for Women