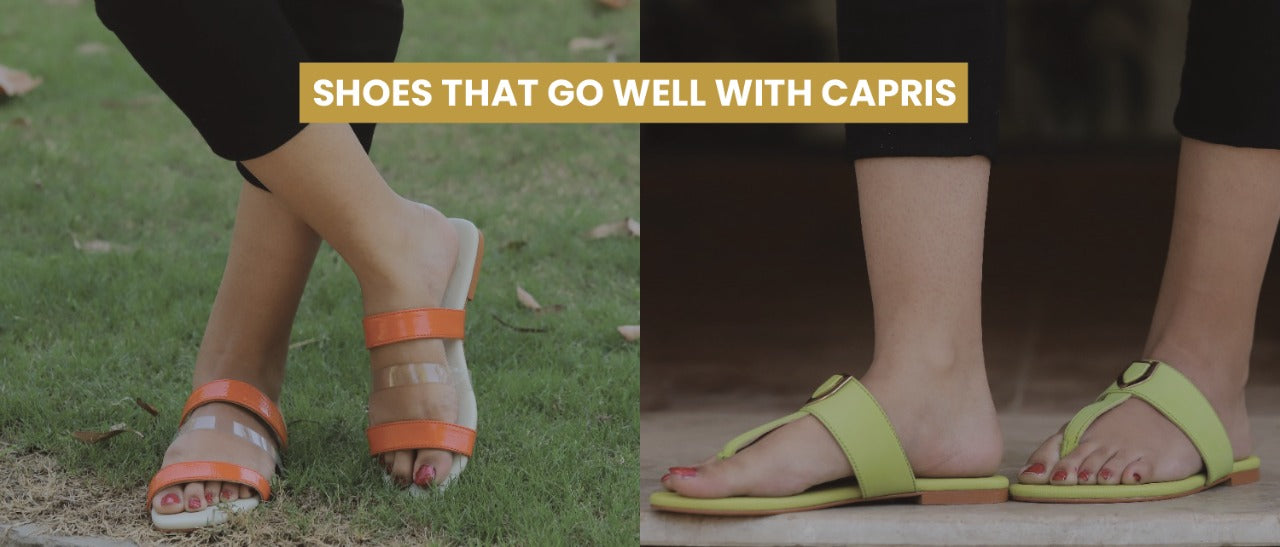 Shoes that Goes Well with Capris
Capris often look tricky since they seem to have shortened the legs. When ladies wear Capris, they have to take care of their shoe choice because any wrong pair of shoes will give a stumpy look straight away.

Let's see which shoes are better to wear with capris and which shoes ladies may want to avoid with capris.
Sandals With Ankle Straps Perfectly Match with Capris
Ankle strap sandals are free, aired and reveal some skin giving the impression of long legs. If you don't like to wear flat sandals, then you may opt for any lace-up sandals to pair up with your capris. A basic t-strap or several straps sandal is a good choice, but you must be looking comfortable with light and airy sandals that balance with breezy capris or cropped trousers, revealing a summary look. A trendy pointy-toe thrust reinforces the the look of cropped trousers and capris equally. If you like to wear them with capris, then high-heel sandal would add a stylish look in your overall appearance.
Block Heels Look Stylish With Capris
In essence, block heel shoes have broad bases. Unlike thin pointy shoes, these shoes provide a better support and stability to the feet. Block heels are modern and help you get a certain level of height, without hurting your legs. A nude colour shoe will surely help create a long, slim line of legs to make your legs go for an extra mile. These block heel shoes are trendy, available great colours and look extremely good with Capris in the summer season.
Ballet Flats Look Much Comfy With Cropped Trousers
Ballet flats are thin and light shoes. They are also known as ballet slippers. Due to their thin soles, the shoes are extremely flexible. Ballet flats worn with capri pants can give a dashing look. Th combination of these shoes with cropped trousers has made them a popular choice and they are stylish too. The mix of chic side cutouts and pointy toe perfectly complement cropped trousers and trendy capris.
Canvas Flats: An Excellent Choice for Cropped Trousers
The simply classic women canvas flat shoes are highly comfortable, relaxing and since they are light weight; a great choice for a brisk walk. Canvas flats are yet another good choice to match the cropped trousers or stylish capris. They are more breathable and anti-skid. Teenage girls enjoying long walks would love to wear them under their capris.
Mule Sandals Look Chic with Capris
Mule sandals do not have any back or constraint. A cute pair of chic gold Mules looks classy and fabulous with capris. If you wish to appear more stylish, imagine adding a circular bag with a trendy wrap dress. With mule sandals, you can elevate capris' casual existence to an undented new level of style with comfort. Especially during the summer season, ladies would like to wear mule flip flops as a perfect pair with their capris.
Strappy Flat Sandals and Capris Combination in Summer
Imagine a pair of open toe silhouette, strappy shoe with adjustable rhinestone buckles. These are a pair of trendy strappy sandals and they look extremely gorgeous with capris or cropped trousers in summer. The natural toning gold strappy flat sandal should be a cool choice to wear under all colour capris.
Statement Sneakers Are Always Stylish with Capris
The ever convenient and comfy statement sneakers will never disappoint you with your fabulously designed capris. They are super trendy and available in various colours to match your style. Visualize statement trainers in rose gold colour. They should be your top choice to wear with capris in summer season.
Sliders, Casual They Are – Look Comfortable with Capris
The backless and essentially an open-toed type of flip flop shoes can be flat-heeled, high-heeled, or somewhere in between. Your casual capris will surely look amazing with a casual feel and a simple pair of summer slides. Straw ones remain popular at a particular time, especially during summer and deliver a vacation feel with a pair of khakis in olive linen. The sliders in black glitter with a little piece and look dashing good on an evening function. Being comfortable and flat, they will definitely you're your leg a lengthy look under the capris.
Platform Sandals Never Look Clunky with Cropped Trousers/ Capris
If you want a certain level of height under Capris, then consider wearing a couple of platform sandals. They will surely look fit with your capris or cropped pants. With light colour, such as white and cork wedges, you may want to avoid these sandals from looking bulky or clunky with large capris on the legs.
Capris or cropped trousers give an awkward look with these type of shoes:
• Loafers
• Clogs
• Oxfords
• Clunky shoes
• Shoes with thick, wide straps
• Bulky sneakers with socks
• Clogs
• Loafers
• Oxfords
• Shoes with thick soles
• Other heavy shoes weighing you down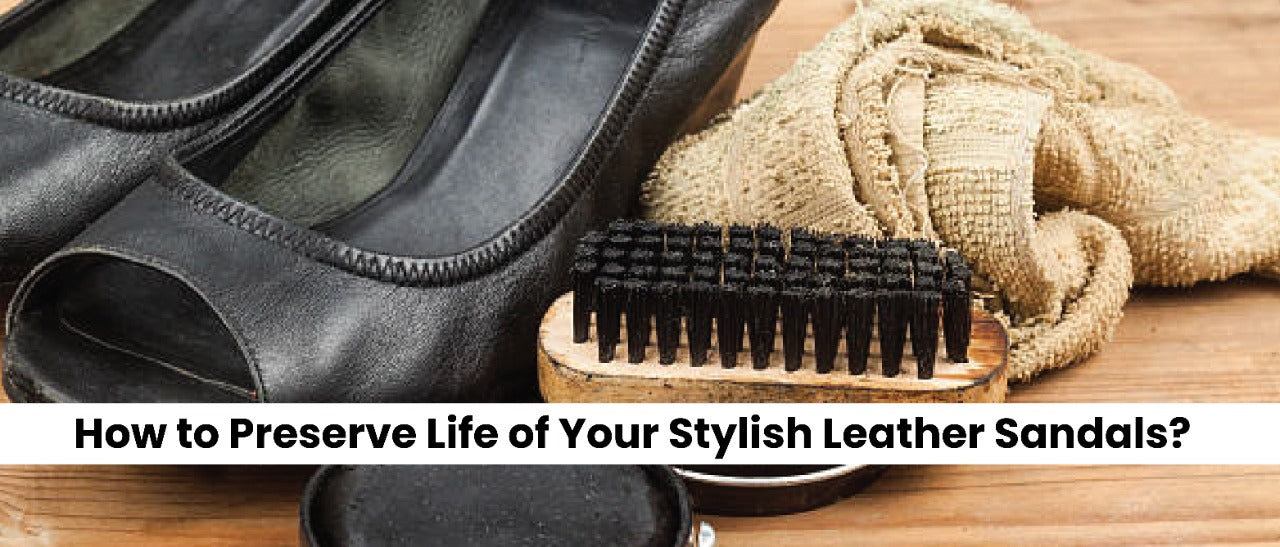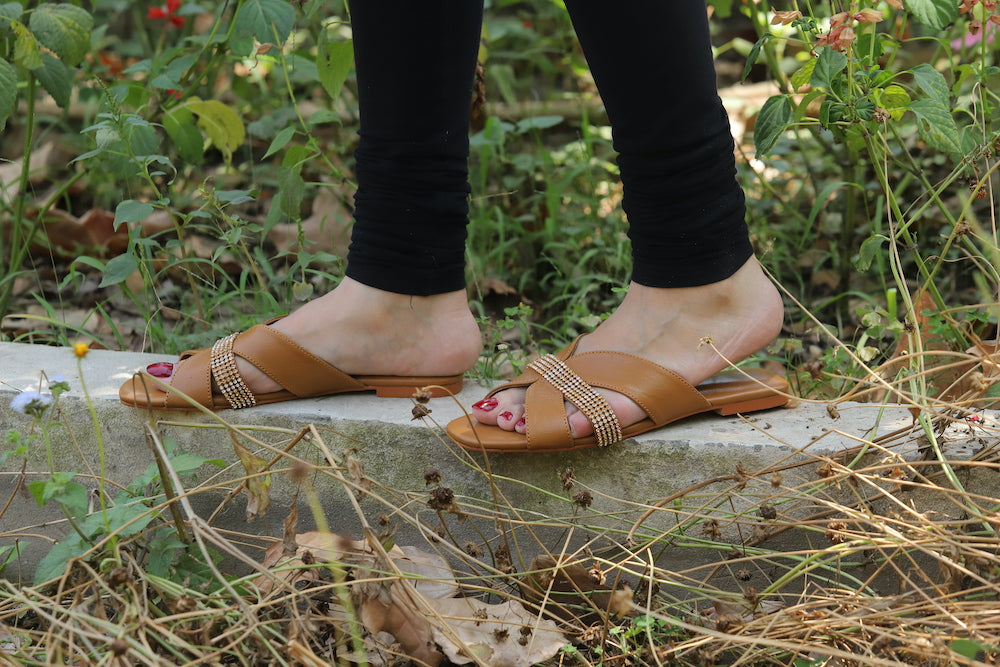 You don't usually give it a lot of thought when you have to dress up. Except when it comes to selecting footwear for capris. Finding the perfect footwear with outfits has always been a challenge f...
Read more