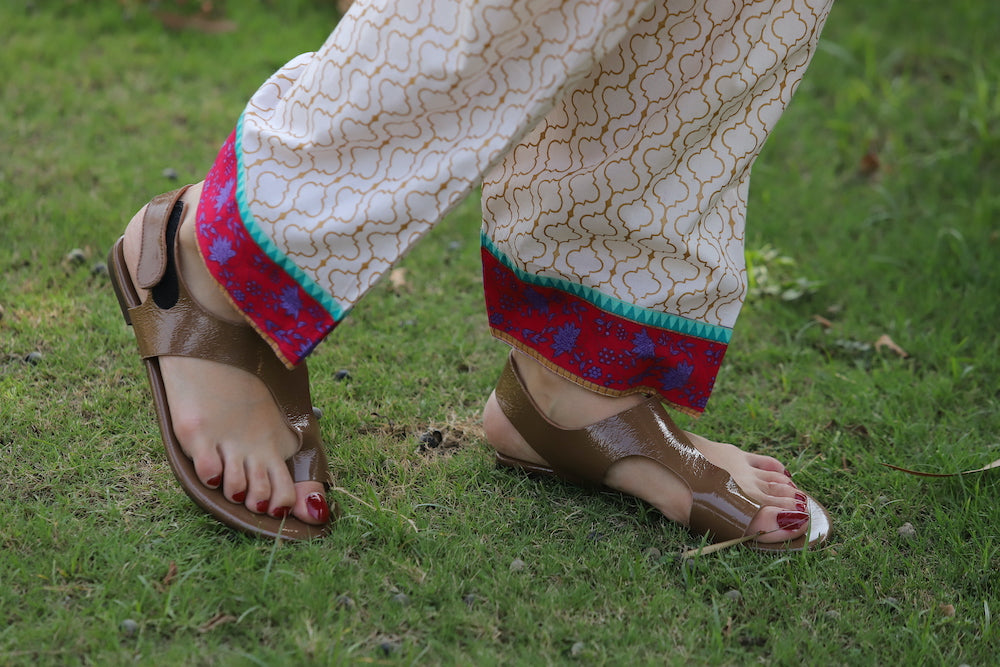 Shoe Selection to Make You Look Cool
Are you aware that your foot has over 250 000 sweat glands? Although the body has its air-cooling mechanism, nobody enjoys trudging around in sweat-soaked shoes, especially at this time of year. So, if you need shoes that look and feel cool throughout the summer, we are here to show you how to pick them, and there are plenty to choose from! Here are our picks for lovely, sweat-free footwear that will keep you cool all day.
Feasible Sporty Styles
Sporty shoes are still popular for summer, and athleisure is a hot style on the runways. Do not overlook the subtle influence of vintage running shoes or trainers, with a focus on excellent design and breathability. If you want to spend a lot of time outside this summer, sport-inspired designs are ideal.
Funky New Looks
Some may find them overly loud and large, yet huge clunky trainers are nonetheless extremely popular right now. Every major manufacturer has created a bright and chunky 90's retro-inspired trainer design, so you have plenty of alternatives; all you have to do is seek light, breathable fabric for summer and you're ready to go. If you are not sure how to pull off this look, follow these guidelines and you'll be good.
Maximalist footwear works well with color-coordinated ensembles or monochrome tones.
Do not wear them with thin jeans or you'll appear like you stole your father's shoes for the day.
To complete the entire nineties, look, wear shorts or heavy denim straight-cut or turned-up jeans.
Sandal Designs
As the ideal summer shoe, the leather sandal should not be overlooked. Leather sandals are both breathable and comfortable, keeping your feet cool and fresh all day. Sandals are the perfect smart/casual item; you can dress them up or down, or simply lounge around the house in comfort and style like a boss.
Canvas Designs
You can never go wrong with a good pair of canvas shoes. Canvas, the ideal feel-fresh-all-day fabric, keeps your feet cool and comfortable all day and works with almost any casual summer style. Canvas shoes are ideal for the gent with an active lifestyle, both indoors and out, and the aesthetic never goes out of style.
The Traditional Black Toecap
It is a traditional formal shoe that is in trend nowadays. Maintain a high sheen on them and pair them with your favorite suit or even a business uniform. You may even maintain a pair in brown or tan to go with your blue outfit. Match your brown toe-cap vamps with a pair of black pants if you genuinely want to be fashionable this year.
The Traditional Wingtip/Brogue
The wingtip or brogue type comes in second place to the simple, pointed toecap as the formal shoe of choice. These are timeless and come in a variety of styles. These look great with any suit or even your nicest pair of dark jeans if you are going for a more smart-casual look.
Shohrey.com has all of the newest styles and premium brands.
When it comes to looking and feeling good, Shohrey is always available to assist you in putting your best foot forward. Browse our online collection of fresh and breathable footwear or visit a shop near you to try them on. Shohrey has a reputation for making new styles and designs that no other brand or company makes. So, Shohrey is the place to get your best footwear.
 Ladies Leather Shoes | Ladies Flip Flop Slippers Online | Flat Slippers for Women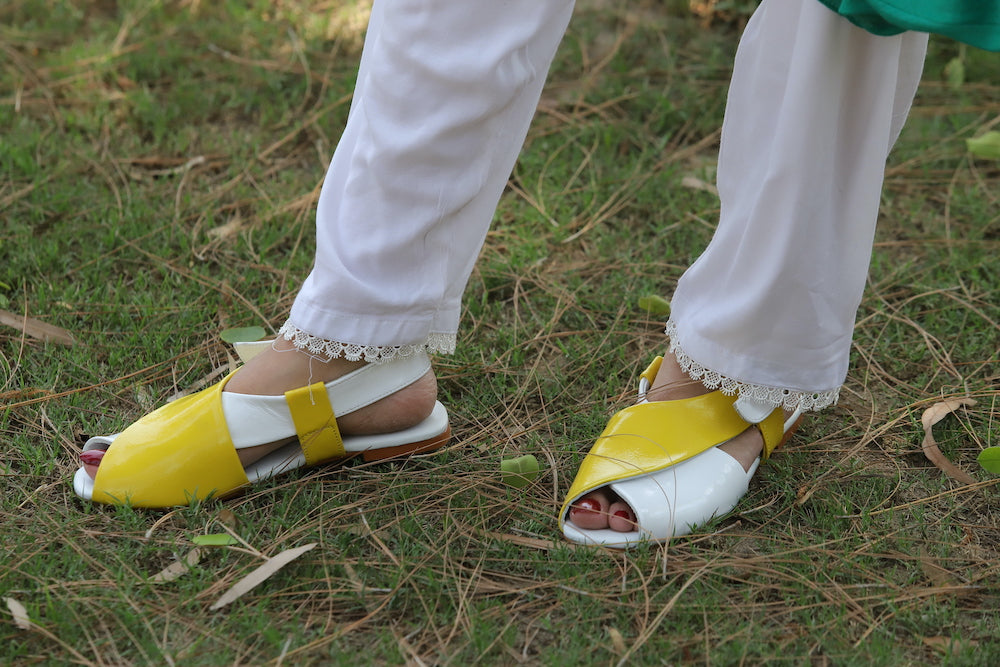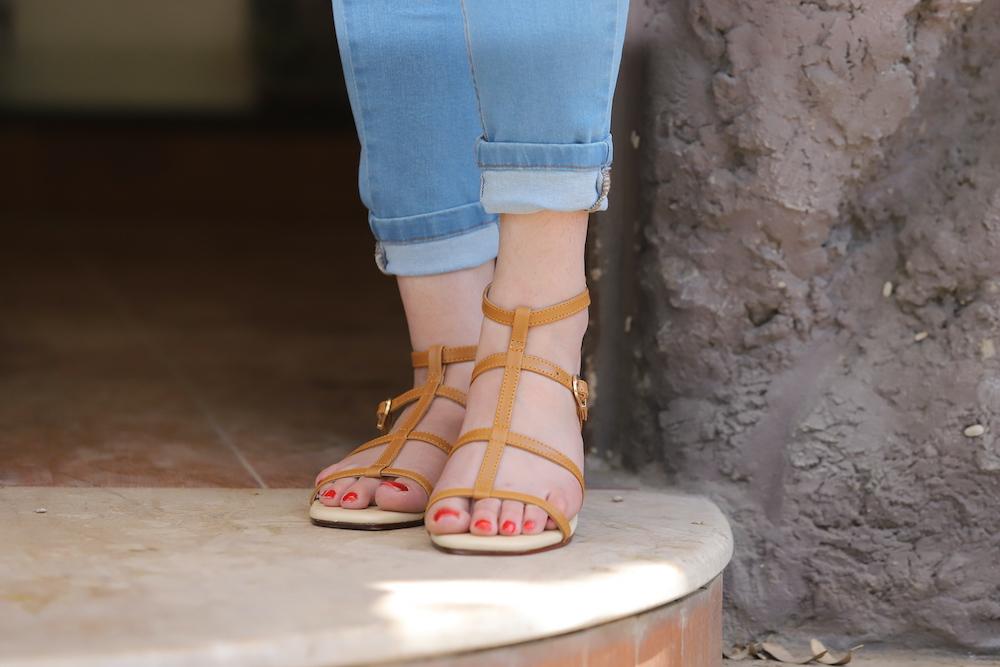 footwear
Many individuals will tell you that you cannot or should not wear your dress shoes with jeans because you will seem like they have sprouted two horns! Why? Because we're here to inform you that you...
Read more