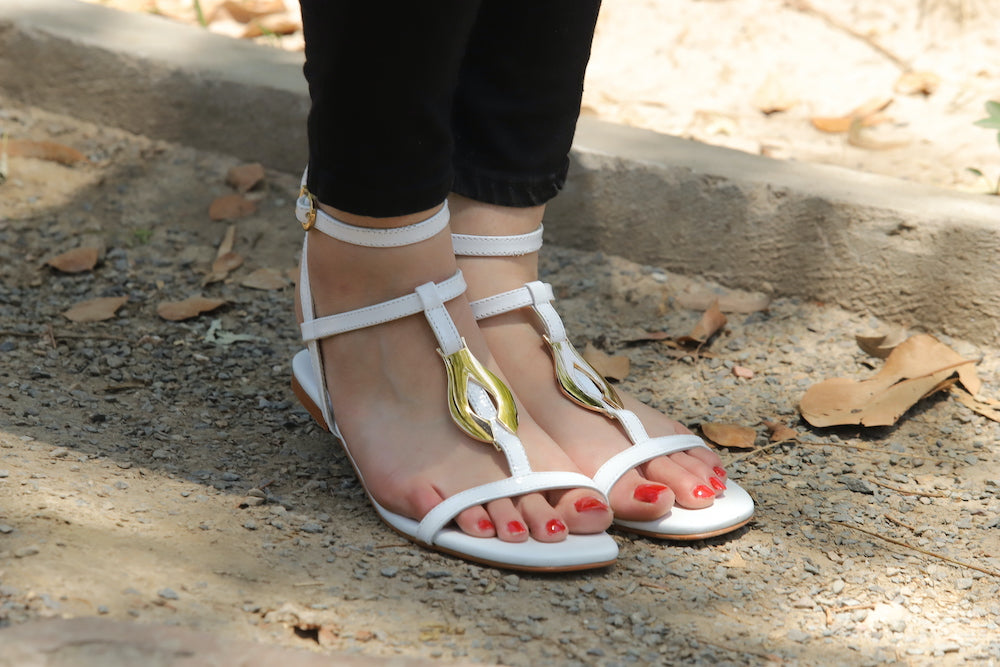 How To Update Your Footwear for Winter 2021
This winter's fashion is based on classic shapes, embellishments, and splashes of vibrant color or unique patterns. You can improve your winter look for every occasion by making a minor change to your normal shoe selection.
Updating your winter wardrobe does not have to include purchasing yet another pair of boots. We have compiled a list of five of our favorite winter 2021 trends to help you change your wardrobe for the new season.
Deep Ruby Red
Upgrading your shoe selection may sometimes be as easy as adding a splash of color. Rich, jewel-tone reds are all the rage this winter. You can easily brighten your winter look from the ground up with colors ranging from deep burgundy to brilliant scarlet.
Metallic With Distressed Finishes
Imperfection has never looked better! Metallic materials that have been roughed up and damaged are comfortable, snug, and soft. This method produces texture and intrigue by removing the harsh edge of dazzling silver or gold for an effortlessly stylish, lived-in look.
Kitten Heels
Kitten heels can be perfect for your daily appearance. Wear your kitten heels with jeans, a black pullover, and a tote bag for a casual appearance. An ensemble made up of wardrobe essentials that allows your shoes to take center stage.
Vibrant Leopard Print 
Leopard print is a popular winter 2021 fashion, with the eye-catching design appearing on scarves, jackets, purses, and hair accessories. Incorporate leopard print into your winter wardrobe with shoes ranging from a subtle soft boot to a big statement heel.
Street Casual Style
Weekends necessitate all-day comfort without compromising style or warmth – the athleisure trend takes center stage with this season's sneakers and lace ups. Try a contemporary shoe in an inconspicuous white, grey, or metallic shade for a trendy off-duty appearance.
Military-Style Boots
Because these boots are so adaptable and on-trend, it never goes away. You can pair them with a sweater, and a down coat for an athleisure style, or with a maxi dress and an enormous trench coat — you will be surprised at how much personality they give to your outfit!
Cowboy Boots
Wear a little skirt with a fitted shirt and an oversized jacket and end with a pair of cowboy boots to show off your footwear. A casual appearance that will take you from day to night and will leave no one uninterested.
Moccasins
Choose a comprehensive appearance with a black tailored suit and add a classy touch with your loafers or moccasins if you are seeking for an office look. Choose a pair that is an unusual color from the rest of your dress, or a pair that is black with gold detailing.
Wear a midi dress with white socks and your favorite pair of loafers or moccasins if you prefer to take chances; you will be right on style!
These and many more winter designs are available in store and online at www.shohrey.com for Women and men. Get some time to visit it and grab your favorite footwear for winter 2021.
 Ladies Leather Shoes | Ladies Flip Flop Slippers Online | Flat Slippers for Women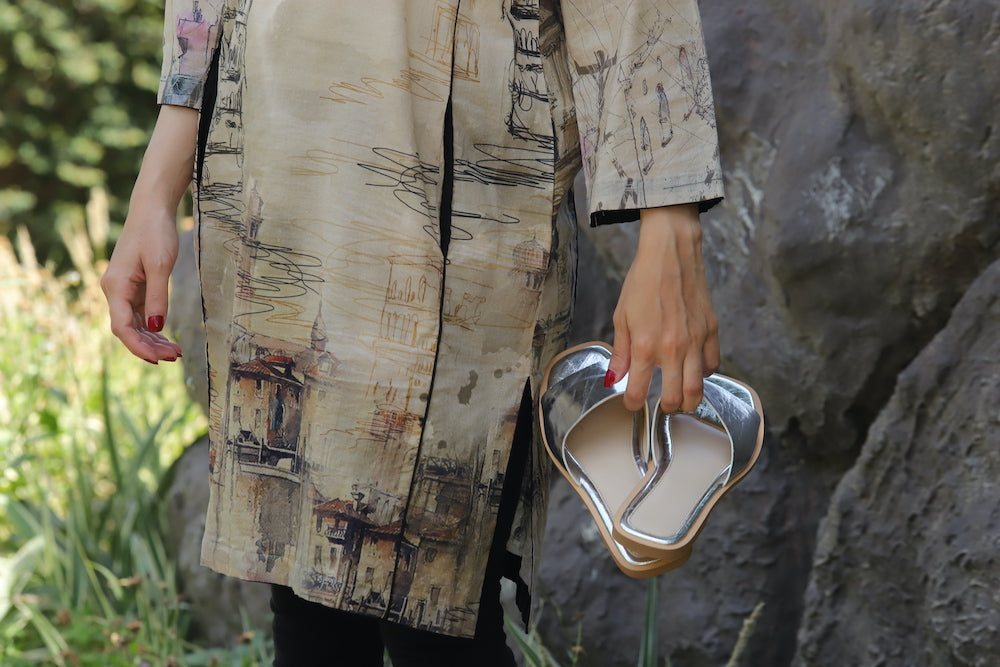 chappal
Amidst booking your flights and securing your accommodations, and you are daydreaming about beach sunsets or mountain views, there is only one thing left to do: pack your bags. The perfect travel l...
Read more