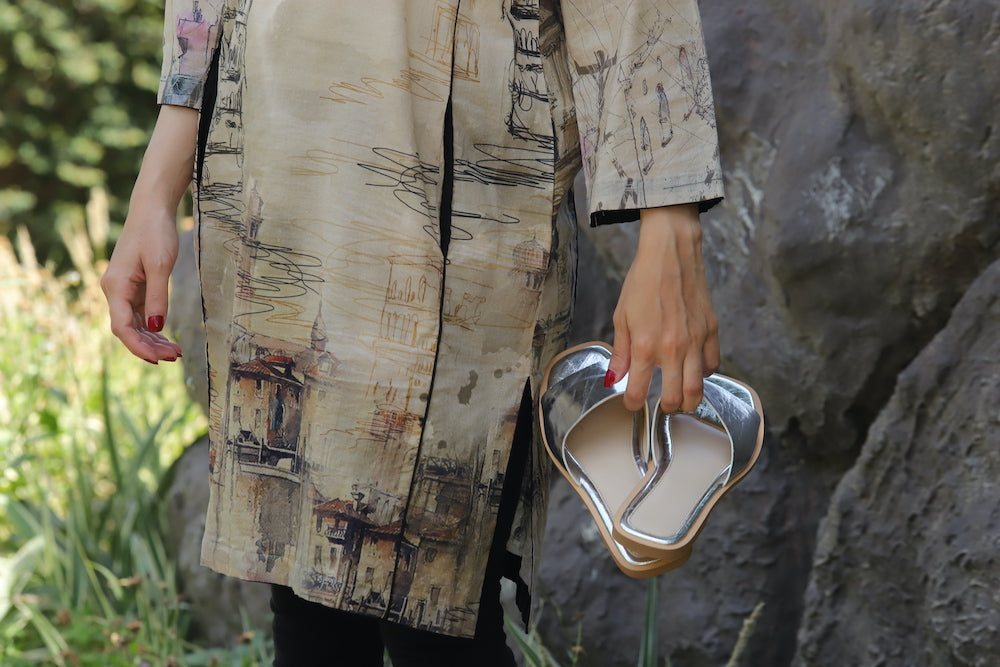 Best Footwear for Travelling
Amidst booking your flights and securing your accommodations, and you are daydreaming about beach sunsets or mountain views, there is only one thing left to do: pack your bags.
The perfect travel luggage has a variety of products that may be dressed up or down depending on the occasion. Choose a few bright items and match them with a range of basics: your favorite jeans, a classic white shirt, a cozy jumper, and, of course, a pair of go-with-everything, ultra-comfortable footwear.
So now, while opting for travel shoes, seek a set that would keep you are your feet comfortable all day: you never know where your explorations may take you, and you would not want to be caught off guard with a nasty blister or hurting arches halfway through.
The following should be the features of the ideal travel shoe:
Lightweight
Materials that breathe
Soft fabrics
Good fit for balance and comfort
Could be dressed up or down.
Here are a few top picks for travel shoes.
Arcopedico
Arcopedico is designed by taking your ease, featuring an architectural footbed, twin-arch support system, and a Techno-Elastic top to keep you safe. The slip-on flat shoes are the ideal travel companion. These shoes come in a variety of eye-catching colors and designs.
 The anatomic footbeds assist to transmit your body weight evenly through your feet, relieving stress on your joints and improving stability – ideal for long walks along white sandy beaches.
Effegie
 Effegie shoes are created from the greatest quality materials, including delightfully soft Italian leather. They are meant to provide both comfort and style for all-day use, which is precisely what you need in your holiday collection. Effegie's Ariaperf and Aeroperf are top recommendations for travel packing, with laser-cut details to keep you cool, smooth leather for a comfortable fit, and a lightweight feel for all-day wear.
Cabello
Cebello shoes are built and manufactured to support your feet' natural curves. They are a travel favorite because of their spacious fit, leather uppers, and comfortable fit. Cabello is an excellent choice for any vacation trip. It comes in a variety of trendy colors and has a zip for extra customization as well as a rubber sole for stability and traction.
Ziera
When it comes to comfortable shoes, Ziera has always been a top choice. Their orthotic-friendly shoes are extremely popular, and their measurement methods allow you to modify the fit to properly fit your foot. They are well-known for their comfort.
 It is available in a variety of patterns and colors, making them ideal for your travel wardrobe. You will be ready for everything on your next trip journey with Ziera, from lace-ups to slip-on, or from athleisure to tailored styling.
No matter what your vacation intentions are, wearing comfortable shoes is essential.
We have a terrific selection of attractive, comfortable shoes at www.shohrey.com  for Women and men. We offer something for every travel style, from sandals to sneakers, whether you are enjoying sunset walks on the beach or wandering through the countryside.
 Ladies Leather Shoes | Ladies Flip Flop Slippers Online | Flat Slippers for Women