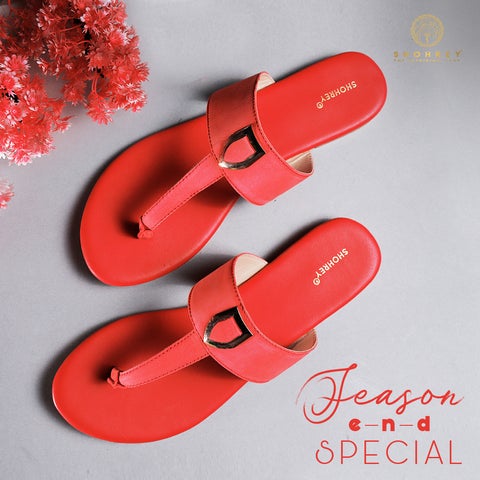 Best Ways to Store Your Shoes Seasonally
You want to put your best foot forward in the coming months, which necessitates a change in footwear. Are you ditching your furry boots in favor of flip-flops? Changing from sandals to winter boots? Whatever the season, one thing is certain: you need convenient access to your everyday seasonal shoes, therefore you will have to store the rest.
Looking for advice on how to store women's shoes? We will help you manage your seasonal shoes from beach season to the onset of winter till you need them again.
Before You Store Your Shoes
Take some time to look over and check your shoes before storing them for the next several months. Is all of your footwear in decent shape? Are you planning to wear every pair when their season returns? If your beloved shoes are worn all the way down to the soles, it is time to retire them. Say goodbye to those wedge sandals if you cannot picture yourself wearing them next summer.
Before you go shopping, analyze your shoe collection, and get rid of any shoes you won't wear again — moreover, it frees up space in your wardrobe for the remainder.
How to Care for Summer Shoes
If you are like most of us, your summer shoe collection consists of flip-flops, flats, sandals, and perhaps some wedges. Because these light, stylish shoes take up less room, they're easier to store than winter shoes. Here are a few creative ways to store your summer shoes:
Purchase in an Over-the-Door Organizer: Tuck those skinny shoes into the plastic compartments of an organizer that can be hung over your door. Keep them in drawers: If you have a few empty drawers, you can easily store your summer shoes in them for another season.
How to Keep Your Winter Shoes
Winter shoes are usually bigger, so you will have to be a little more creative with how you store them. Here are a few pointers to help you fit your winter shoes into storage:
Use a Pegged Coat Rack: Because over-the-knee boots, snow boots, ankle boots, and other winter gear may take up a lot of room, why not store them vertically? Install a multi-level pegged coat rack on the wall of your closet or bedroom and hang your shoes for the season.
Use an Under-the-Bed Organizer: If you want to keep your shoes hidden, slide them beneath your bed. You may buy a roll-up shoe organizer, split them into tidy boxes, or put them into wine box divisions – whatever fits nicely beneath your bed.
Shohrey provides a great assortment of shoes in every style if you need more shoes for the approaching months after you have packed away last season's footwear. Enjoy the approaching season by perusing our assortment.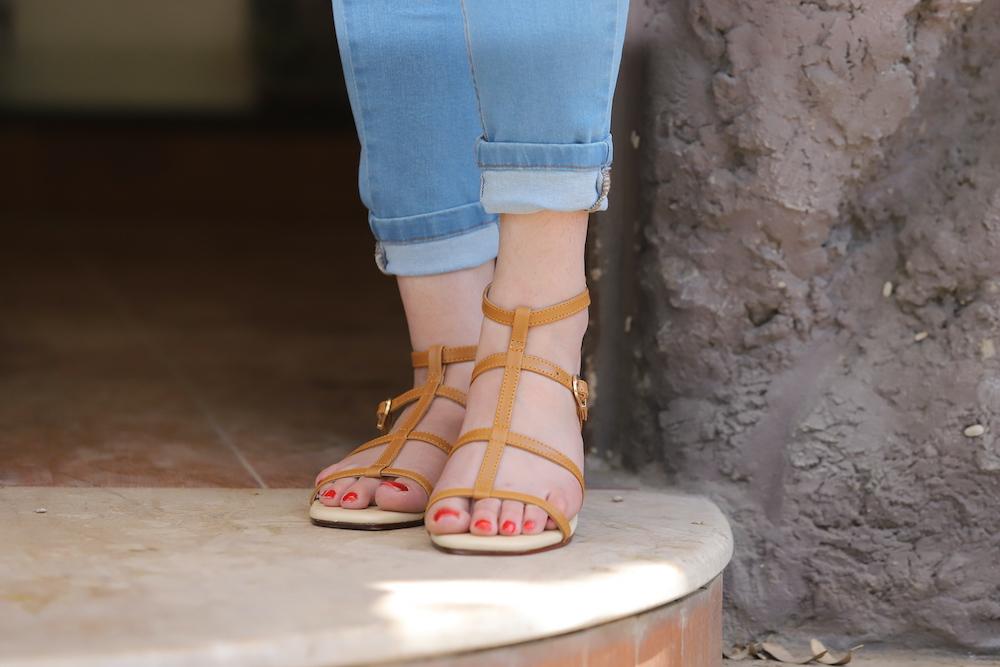 footwear
Many individuals will tell you that you cannot or should not wear your dress shoes with jeans because you will seem like they have sprouted two horns! Why? Because we're here to inform you that you...
Read more