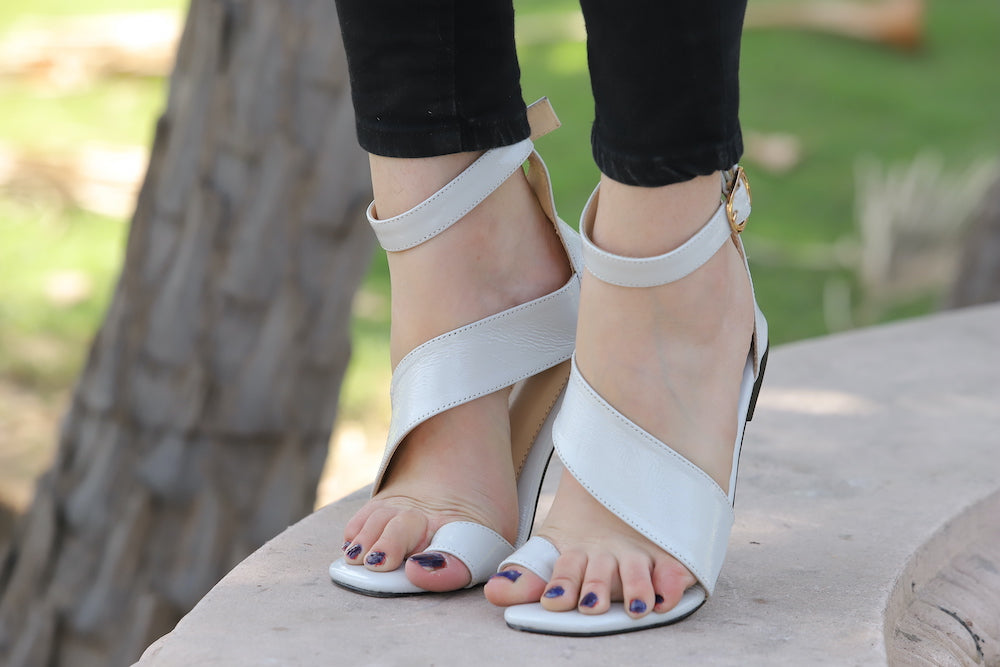 LEATHER SANDALS: COMBINATION OF COMFORT AND FASHION
Wearing charming and glamorous leather footwear has been in trend for quite a time now around the globe. The reason behind people gravitate more towards leather footwear is its unique and extraordinary characteristics. There is no denying the fact that the substance is known for its style, comfort, durability, and many more. All the characteristics of leather culminate into an elegant piece of footwear, that people love to wear.
 There is nothing more soothing than feeling good in the clothes and shoes you wear. If you add some quality and fashion to your choice, you will certainly look different, and your personality will grow. Bringing leather to your life will certainly serve the same purpose. So, if you are in search of comfy footwear, you don't need to go beyond leather shoes. Below are some reasons that why you should always opt for leather footwear.
 Leather Sandals Are Extremely Comfortable
What could be more unpleasant than feeling discomfort in shoes wear you? Some people are very sensitive about the type of shoes they wear, and they never get the desired product. Well, the solution to every problem here is genuine leather shoes.
One of the most prominent qualities of leather is that it gets soften over time. You can wear leather shoes for a whole day, and they won't cause any pain in your feet.  Unlike other synthetic footwear, leather products would not burn your feet inside. Rather it would absorb moisture and keep the feet in comfort.
 Luxurious
Apart from being comfy, leather products will make you feel sumptuous. Although leather products, particularly leather shoes, are a bit expensive than other synthetic footwear. But consider having two options;  a product that costs a lot but doesn't last long or a  product that costs a bit higher but lasts way long and is luxurious too.  Well, you would definitely go for the second option and it happens to be a leather product.
Similarly, the leather shoes always make a perfect fit with any type of clothes. Whichever attire you get to wear, leather shoes will match. It will worth your money because it always proved to be a long-lasting product. After wearing it for years, you may later preserve it for memory as well.
 Available In a Variety of Styles
Being available in a lot of different designs and varieties is the most appealing characteristic of leather products. When it comes to leather shoes, they are available for every type of occasion, ceremonies and seasons, either winter or summer. Many varieties of sandals are getting named after an independent event or a person.
 For example, a sandal was named Jesus sandal because it looked like a sandal that people wore during Jesus time. Similarly, there are Arabian leather footwear that people wear in UAE. And there are even categories of these varieties as well. It's an investment that is going to incentivize you for quite a long time.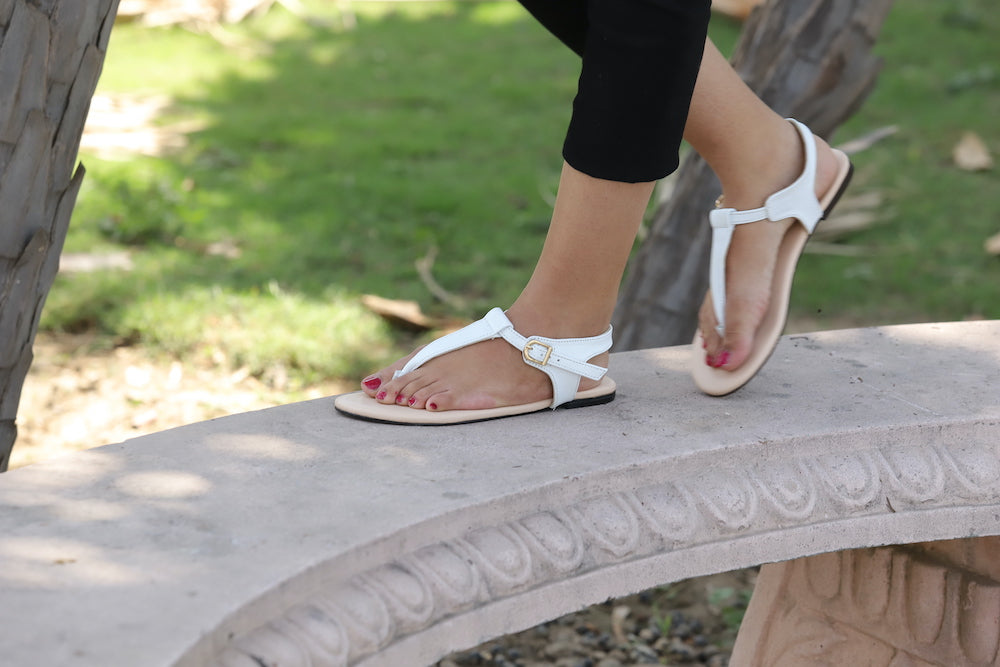 chappal
Being a reliable and guaranteed product, leather has now established its usage in a lot of manufacturing industries. From accessories and garments to footwear industries, leather has proven its du...
Read more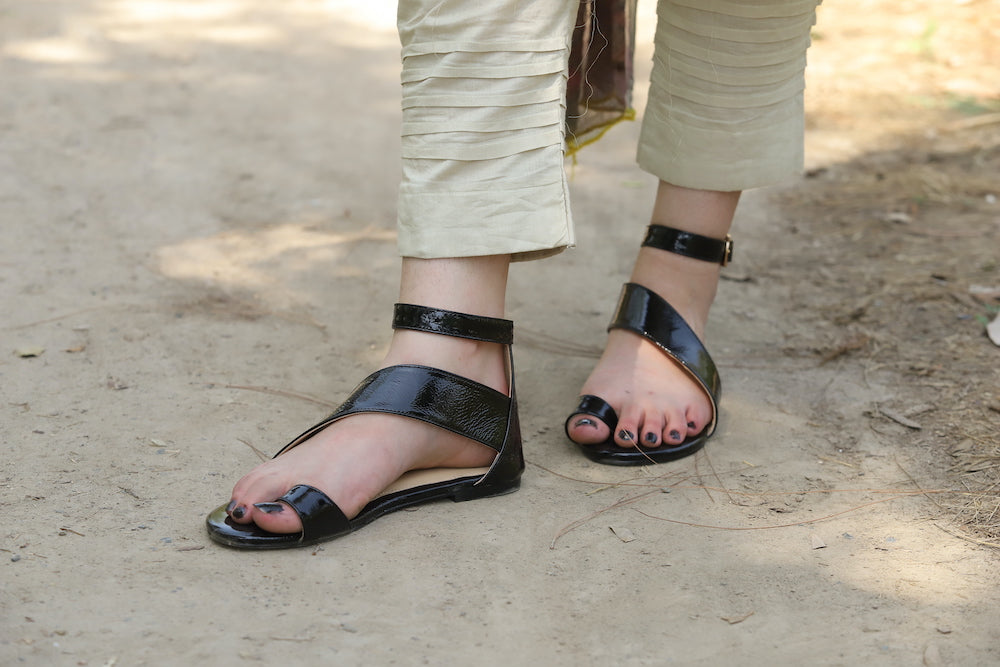 chappal
Both shoes do serve the same purpose but there are some differences between the two. Categorizing broadly, Flip-flops have got Y-shaped strap with the tail of Y landing in between the big toe and p...
Read more